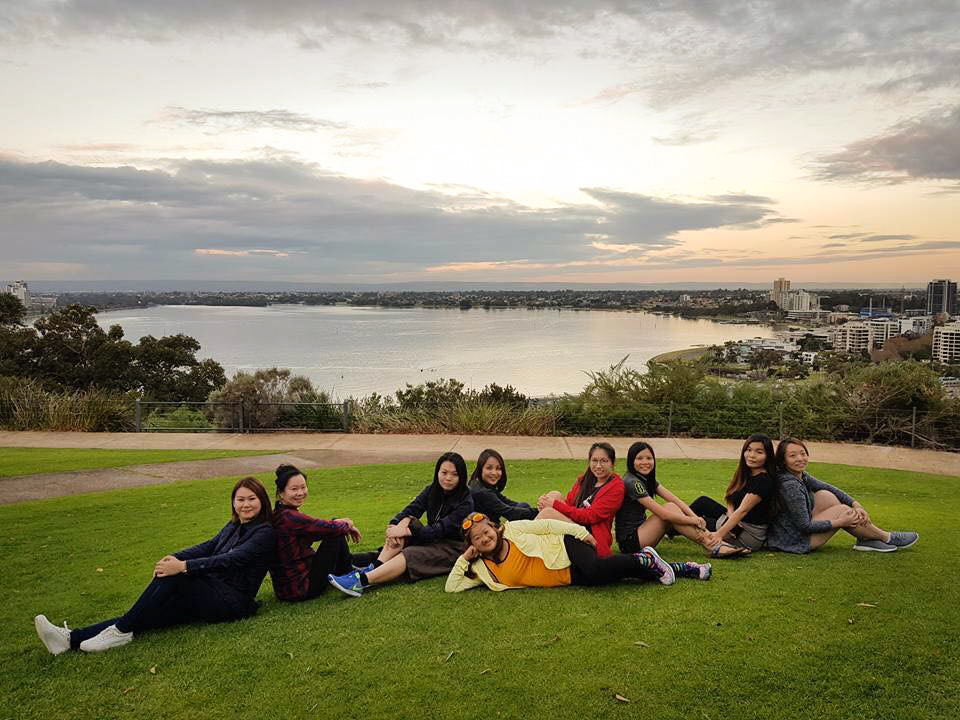 PEOPLE
We build and maintain solid relationships of respect among ourselves, our customers, and our suppliers, encouraging the growth and well-being of each employee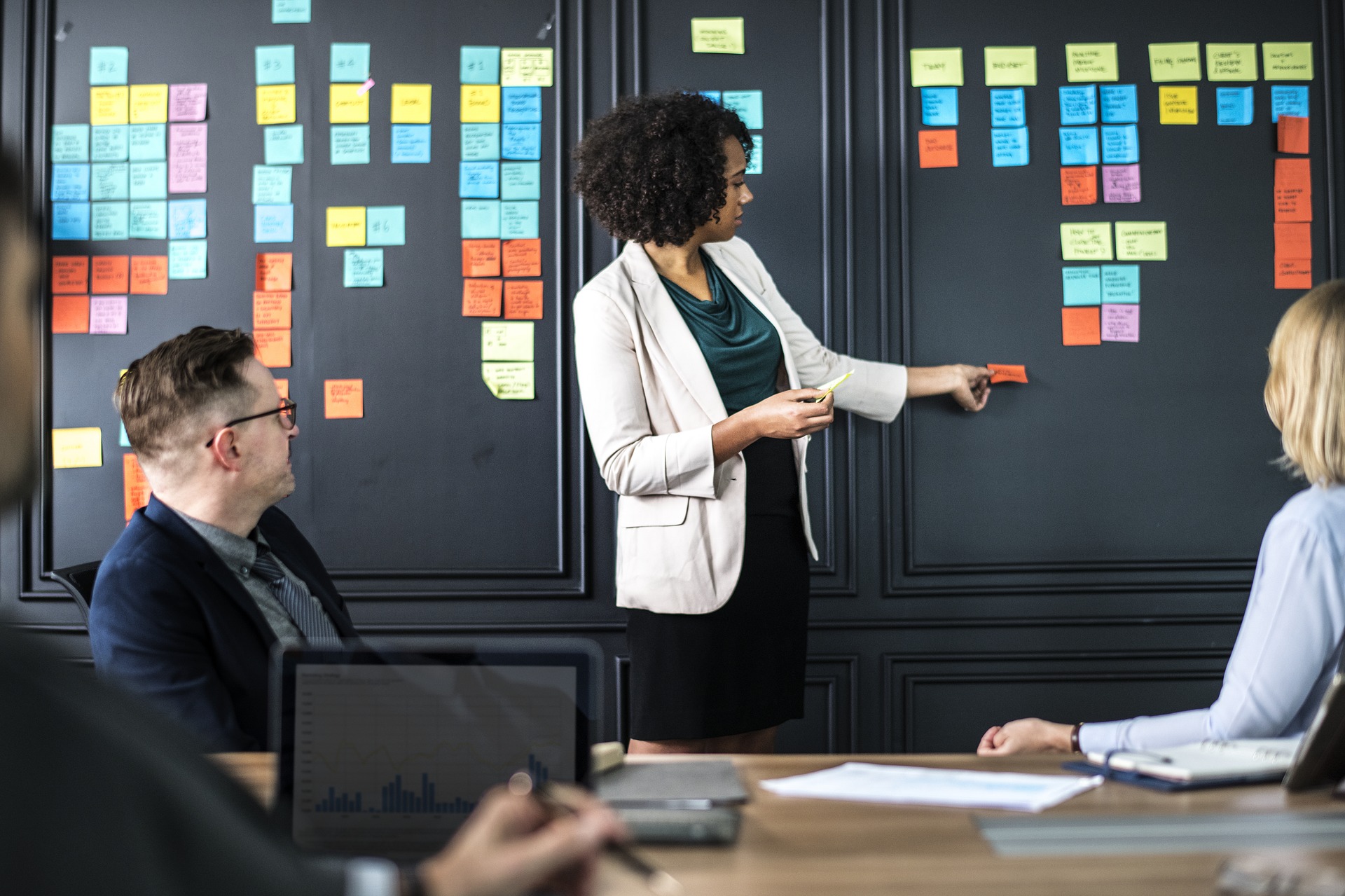 CONDUCT
We will conduct ourselves with dignity, adhering to the highest ethical and moral standards
"
Guiding Principles
Akashichem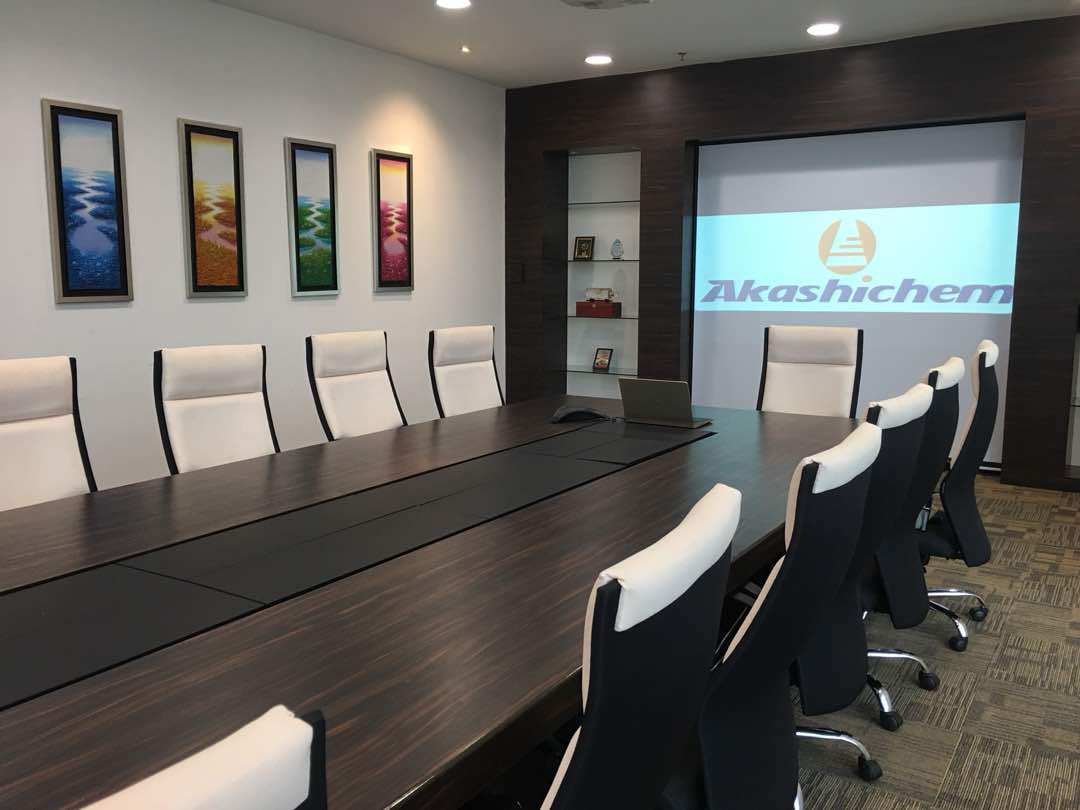 WORK ENVIRONMENT
We aspire to be a great place of work : a progressive, dynamic, and continuously improving company that embraces world class practices of quality, timing, involvement and simplicity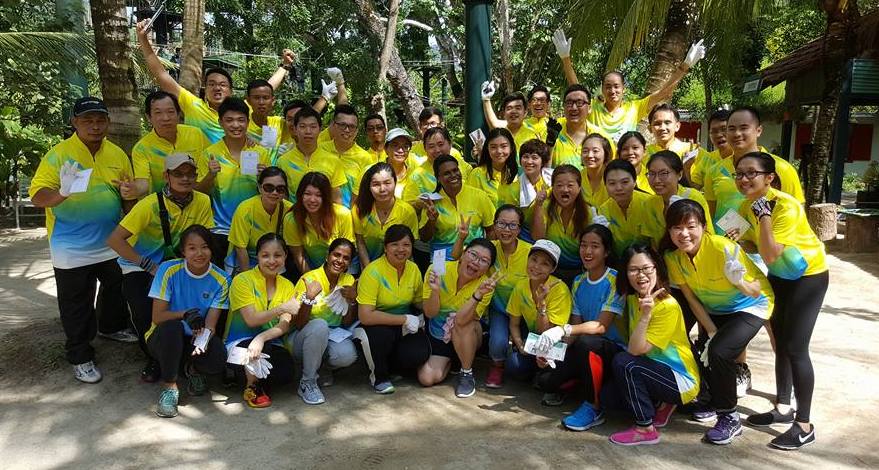 CITIZENSHIP
We want to serve others, helping meet human needs in the community and beyond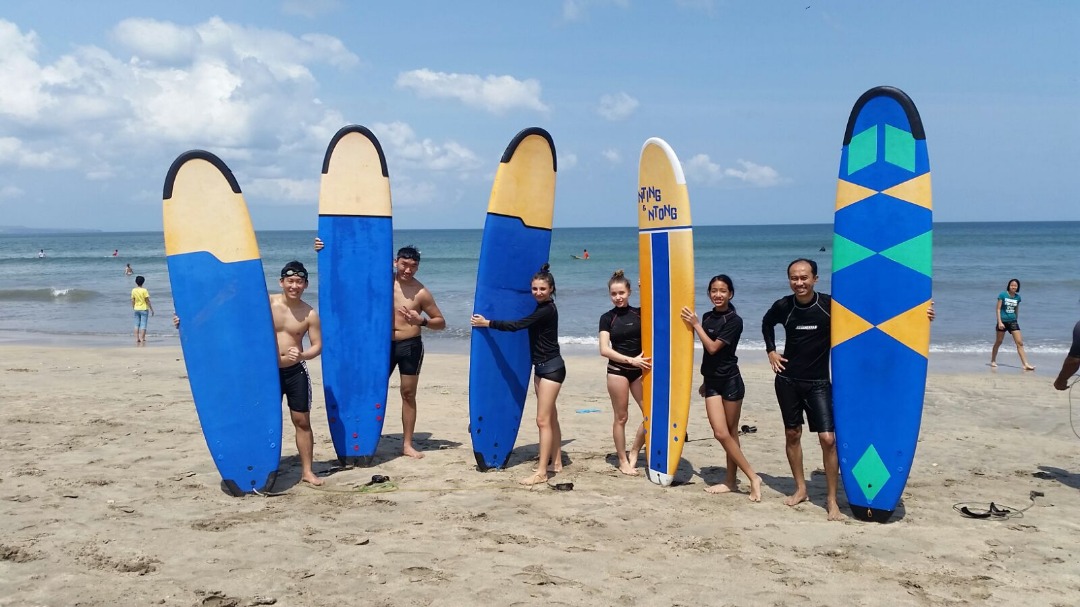 STEWARDSHIP
Our business is a trust, and we will be good stewards of every resource in our care
Get In Touch
Need further assistance?
Industry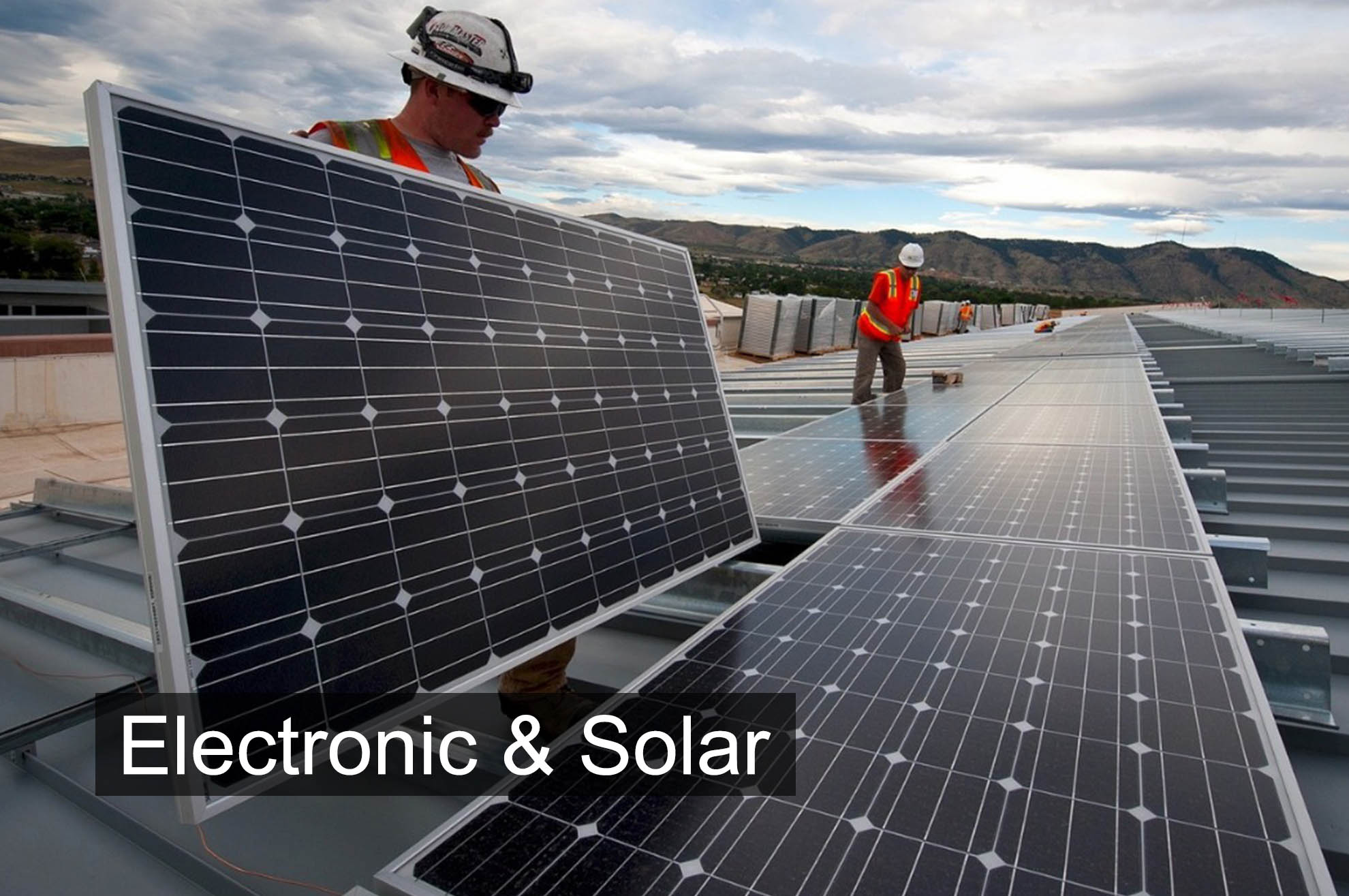 ELECTRONIC, SOLAR & SEMICONDUCTOR
The electronics industry, especially meaning consumer electronics, emerged in the 20th century and has now become a global industry worth billions of dollars. Contemporary society uses all manner of electronic...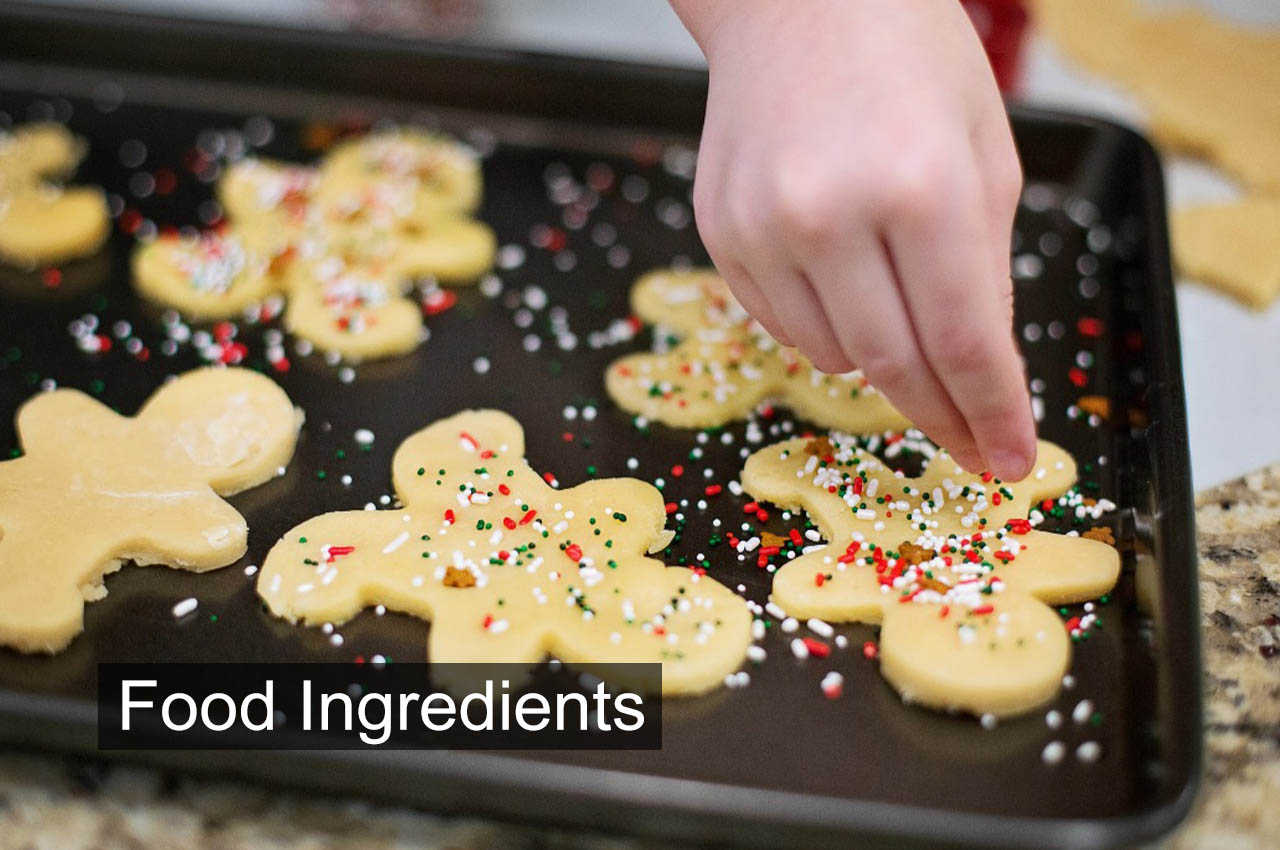 FOOD AND BEVERAGE
The food and beverage industry are divided into two major segments. Those two segments are production and distribution of edible goods. Production includes the processing of meats and cheeses and...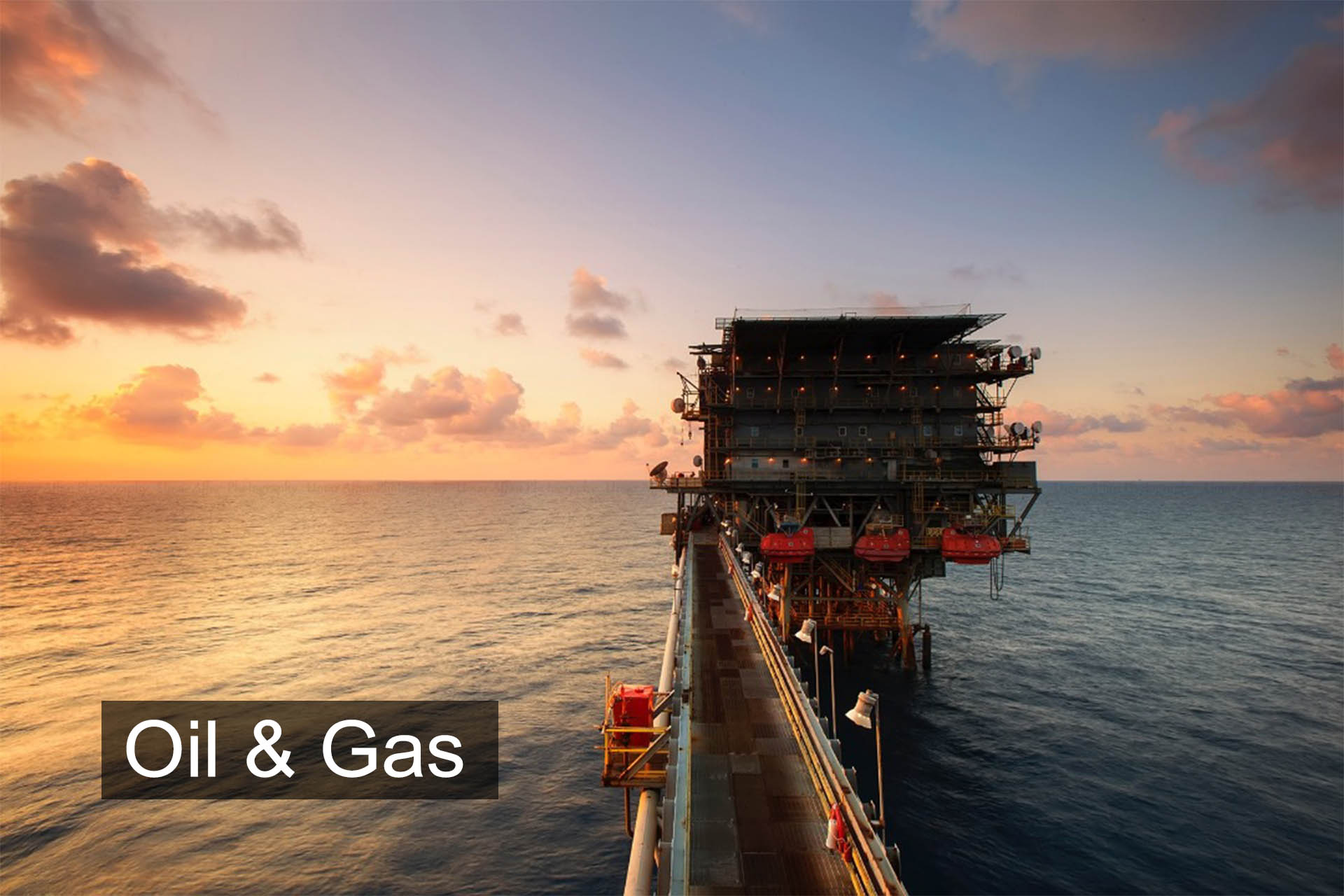 OIL AND GAS
The petroleum industry, also known as the oil industry or the oil patch, includes the global processes of exploration, extraction, refining, transporting (often by oil tankers and pipelines), and marketing...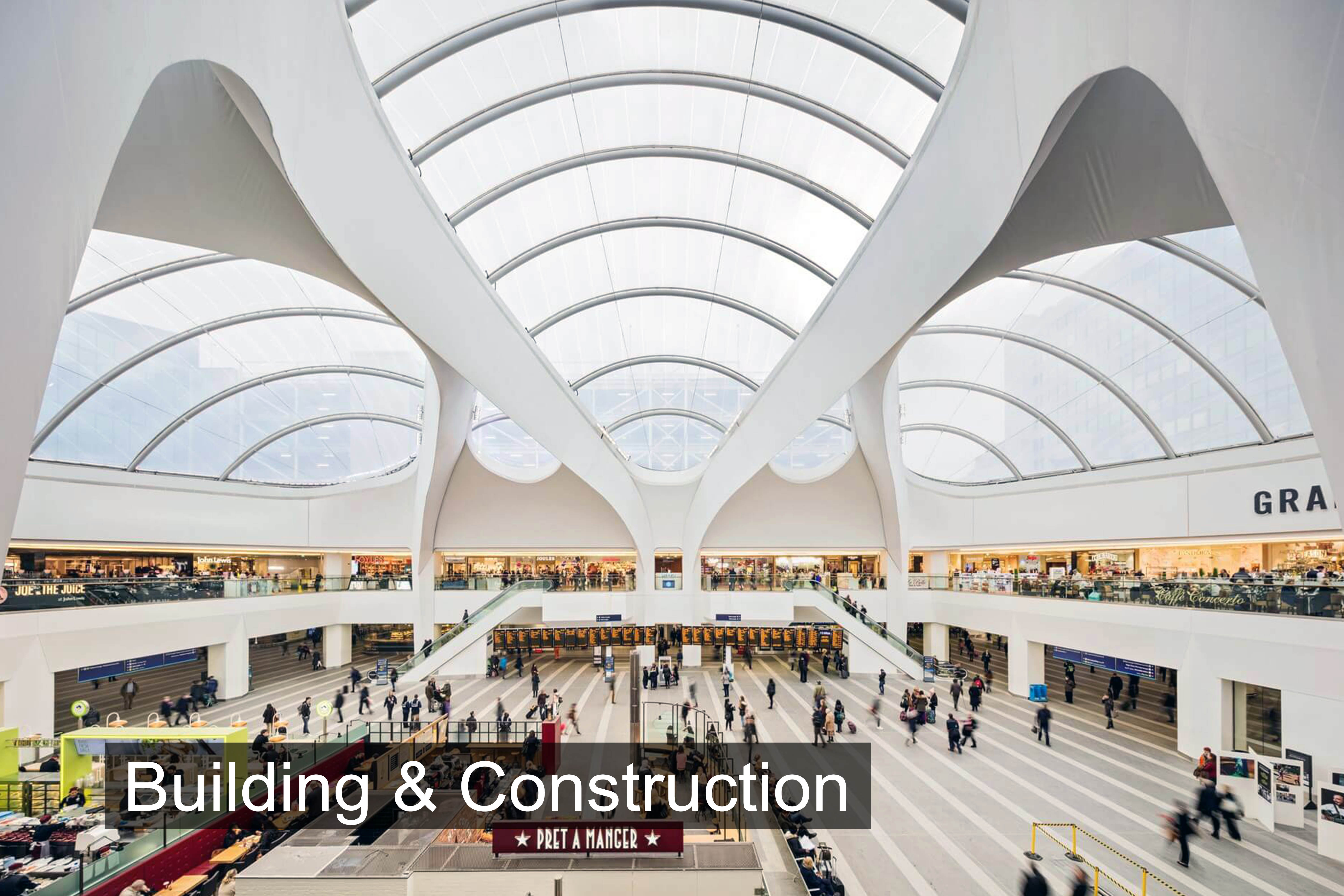 BUILDING & CONSTRUCTION
Building and construction industry, which includes businesses in residential and non-residential construction. It covers services such as building structure, installation, heavy and civil engineering, land development and site preparation. Our...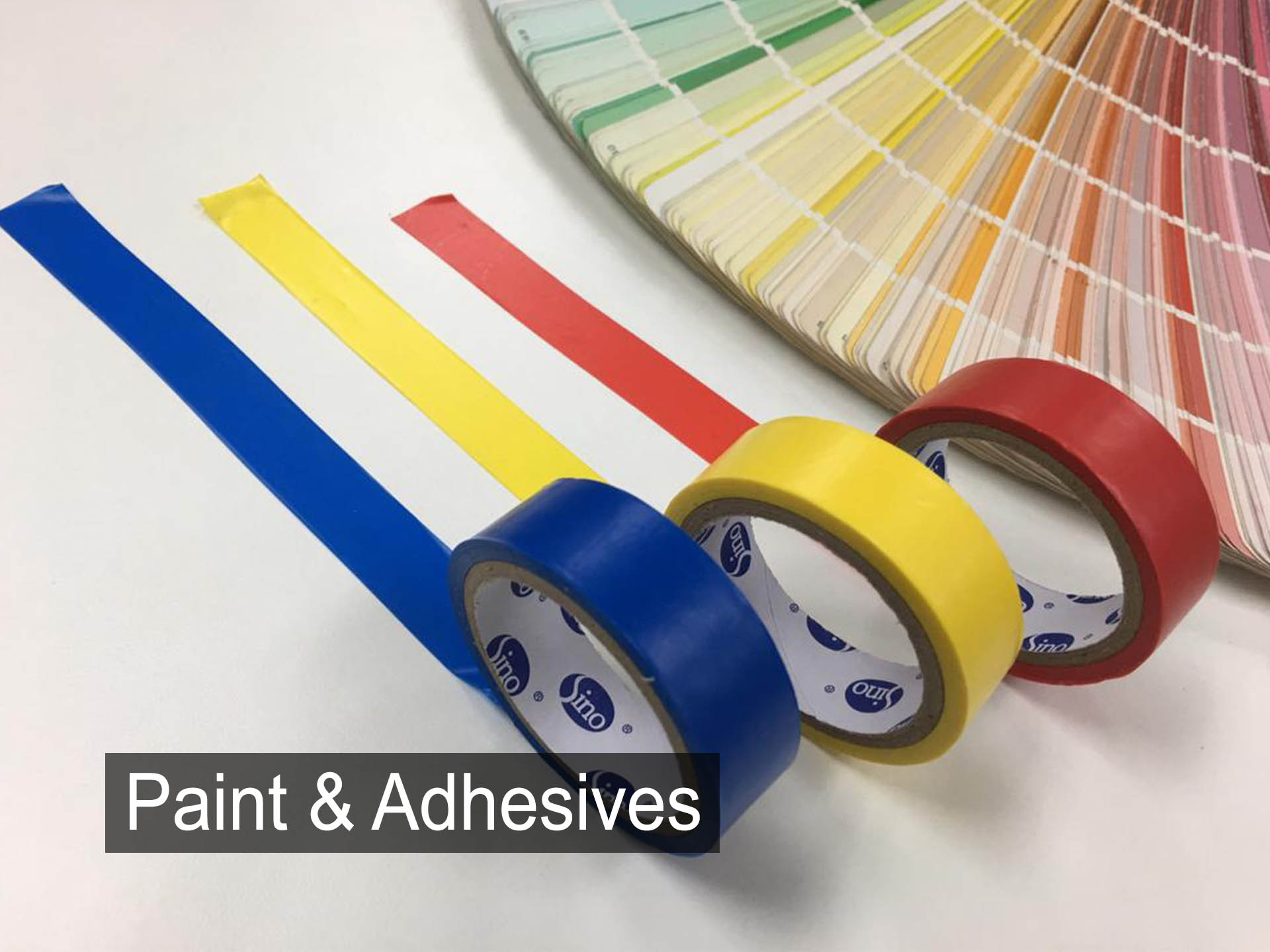 PAINT & ADHESIVE
The paint is defined as a coating material in liquid or solid which when spread on a surface adheres and hardens forming a film that protect, decorated or add a...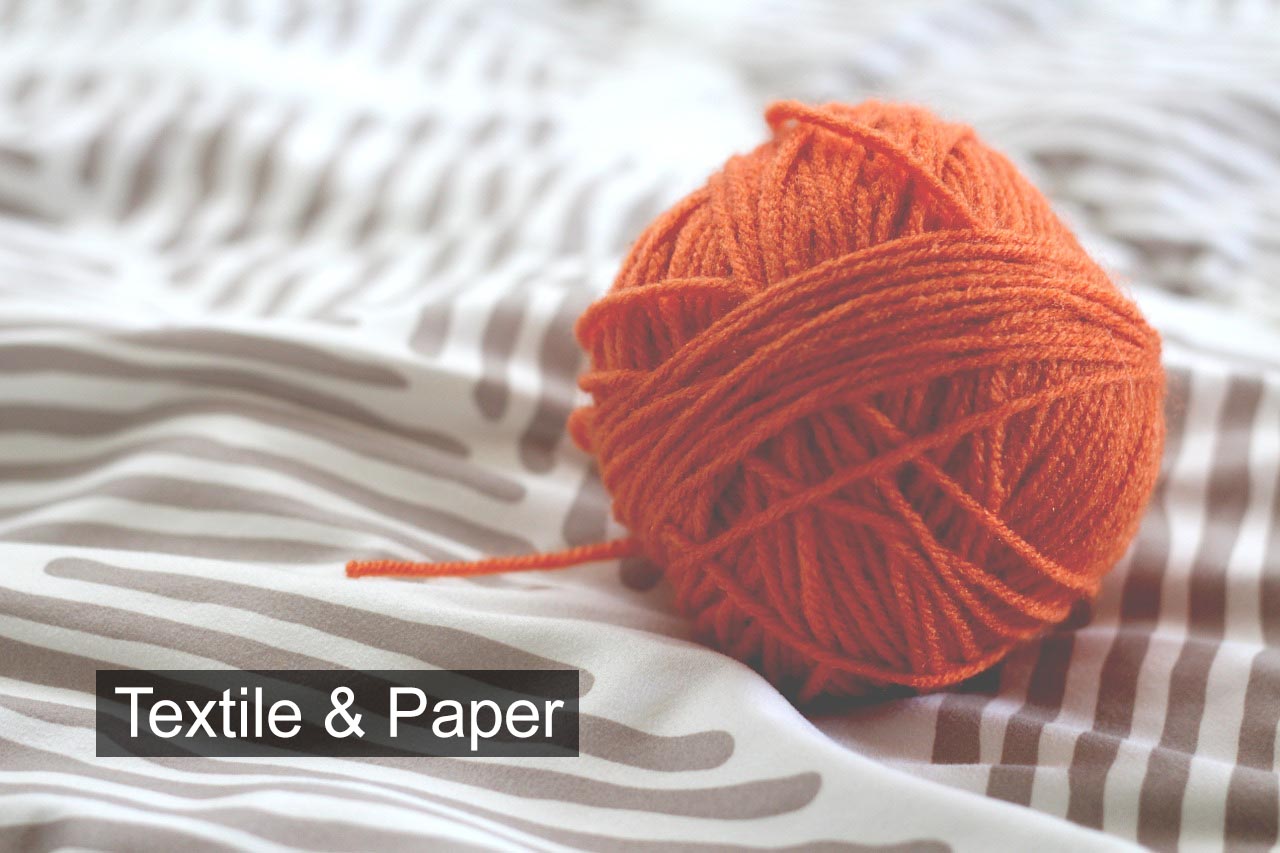 TEXTILE & PAPER
The pulp and paper industry comprises companies that use wood as raw material and produce pulp, paper, paperboard and other cellulose-based products. The textile industry is primarily concerned with the...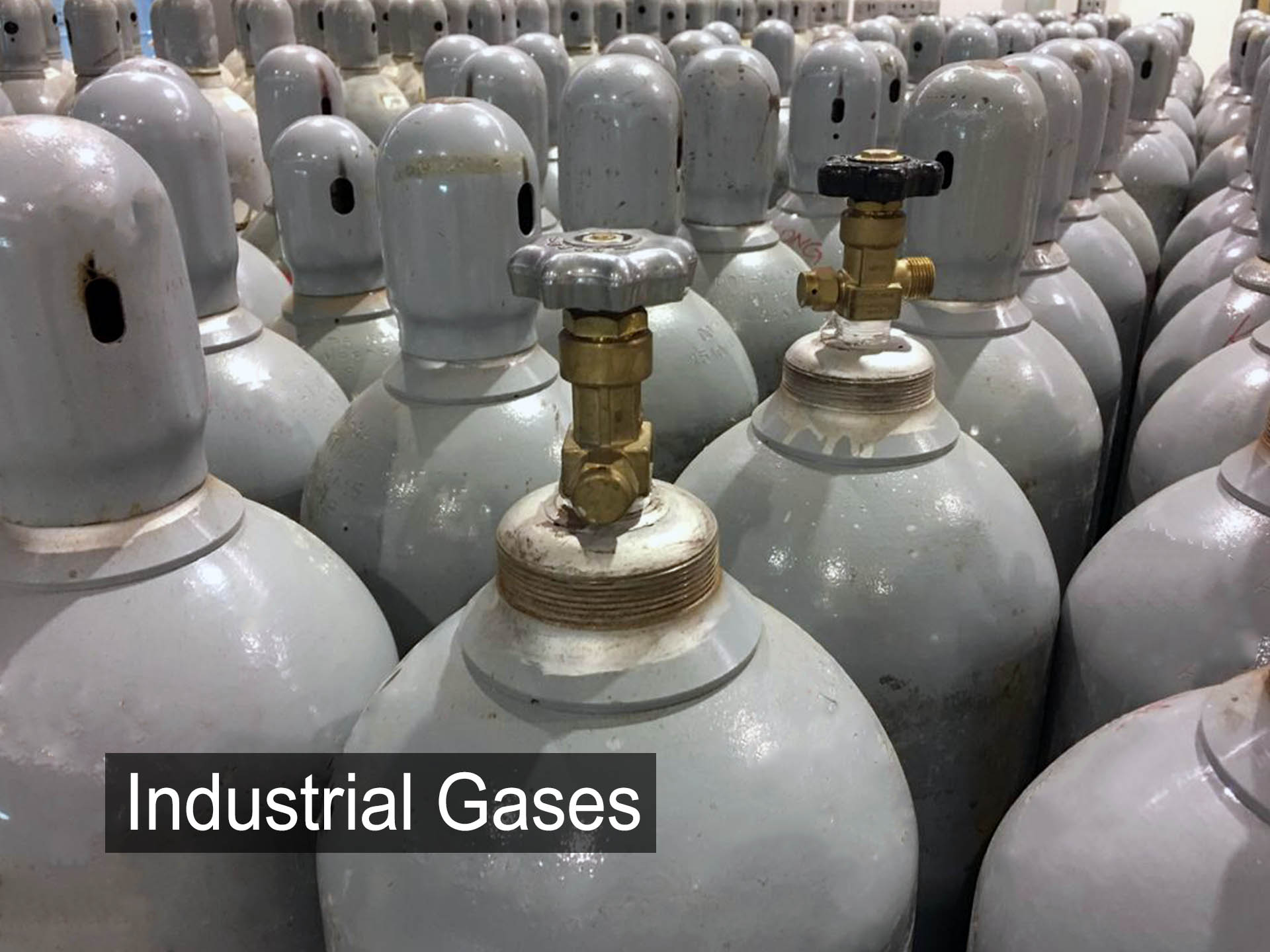 INDUSTRIAL GASES
Industrial gases are gaseous materials that are manufactured for use in Industry. The principal gases provided are nitrogen, oxygen, carbon dioxide, argon, hydrogen, helium and acetylene; although a huge variety...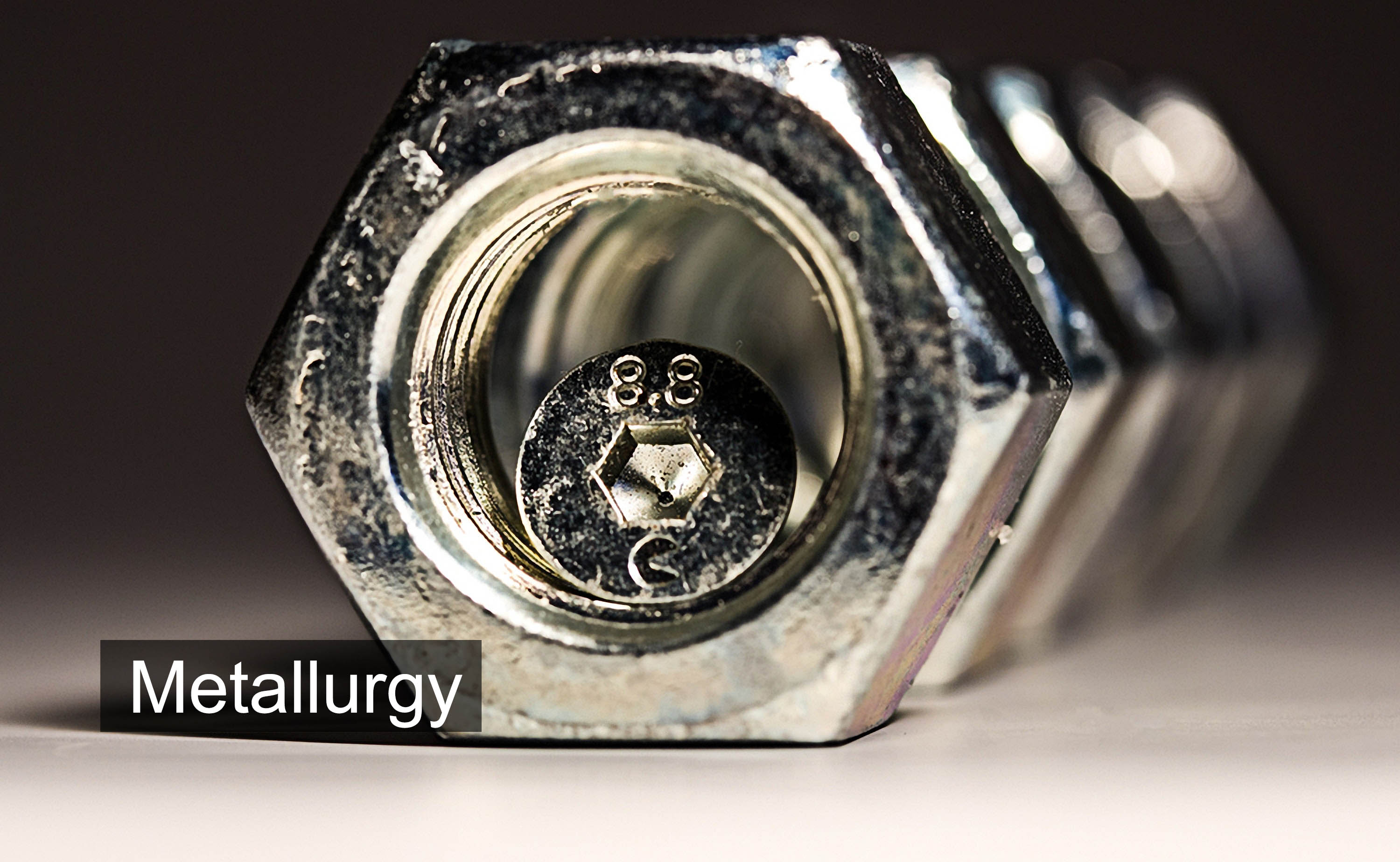 METALLURGY
The Metal Industry is primarily concerned with metallurgy and metalworking. At first the metals are extracted from the metal-ores found in their natural state deep within the earth and then...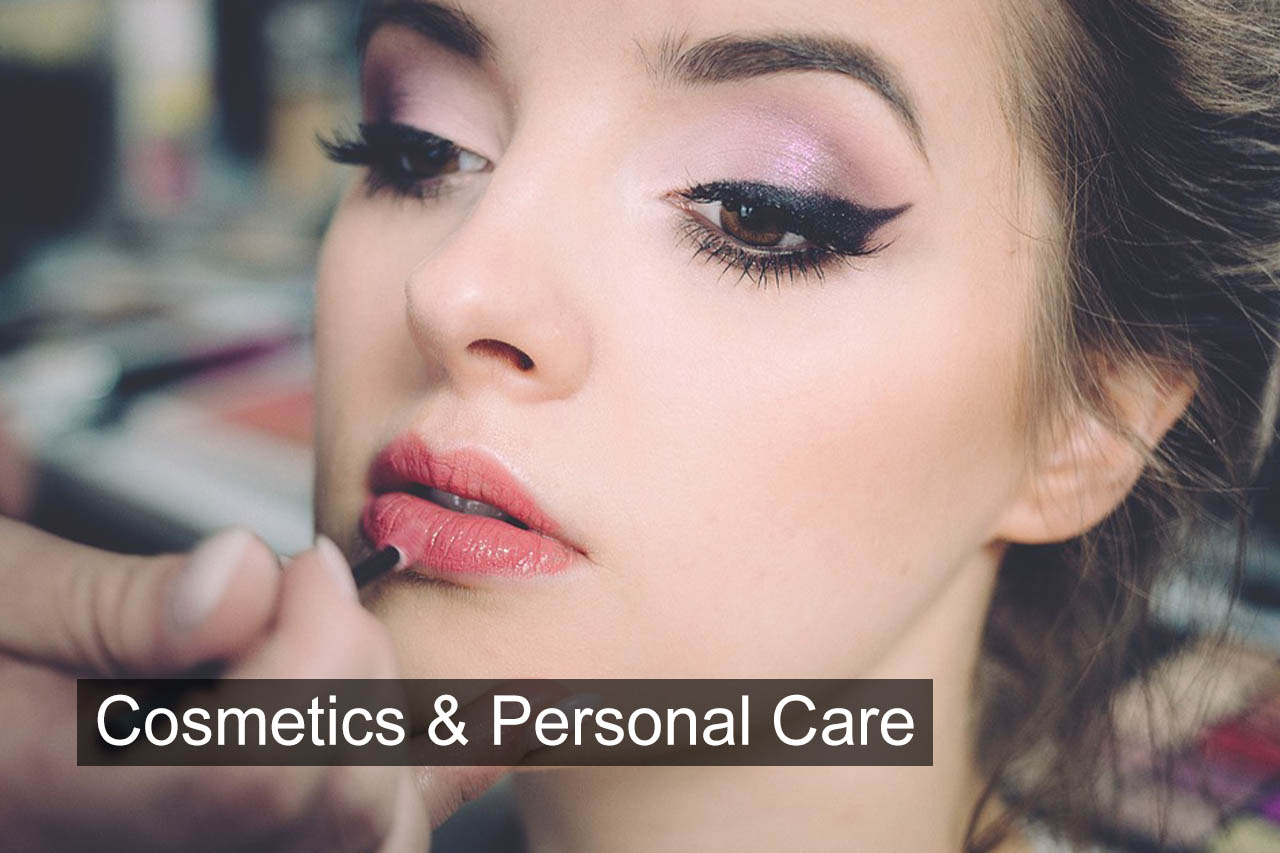 COSMETICS & PERSONAL CARE
Personal care include personal hygiene and cosmetics. Personal hygienic items, which are necessities, and cosmetics, which are luxury goods solely used for beautification. We are a source of large number...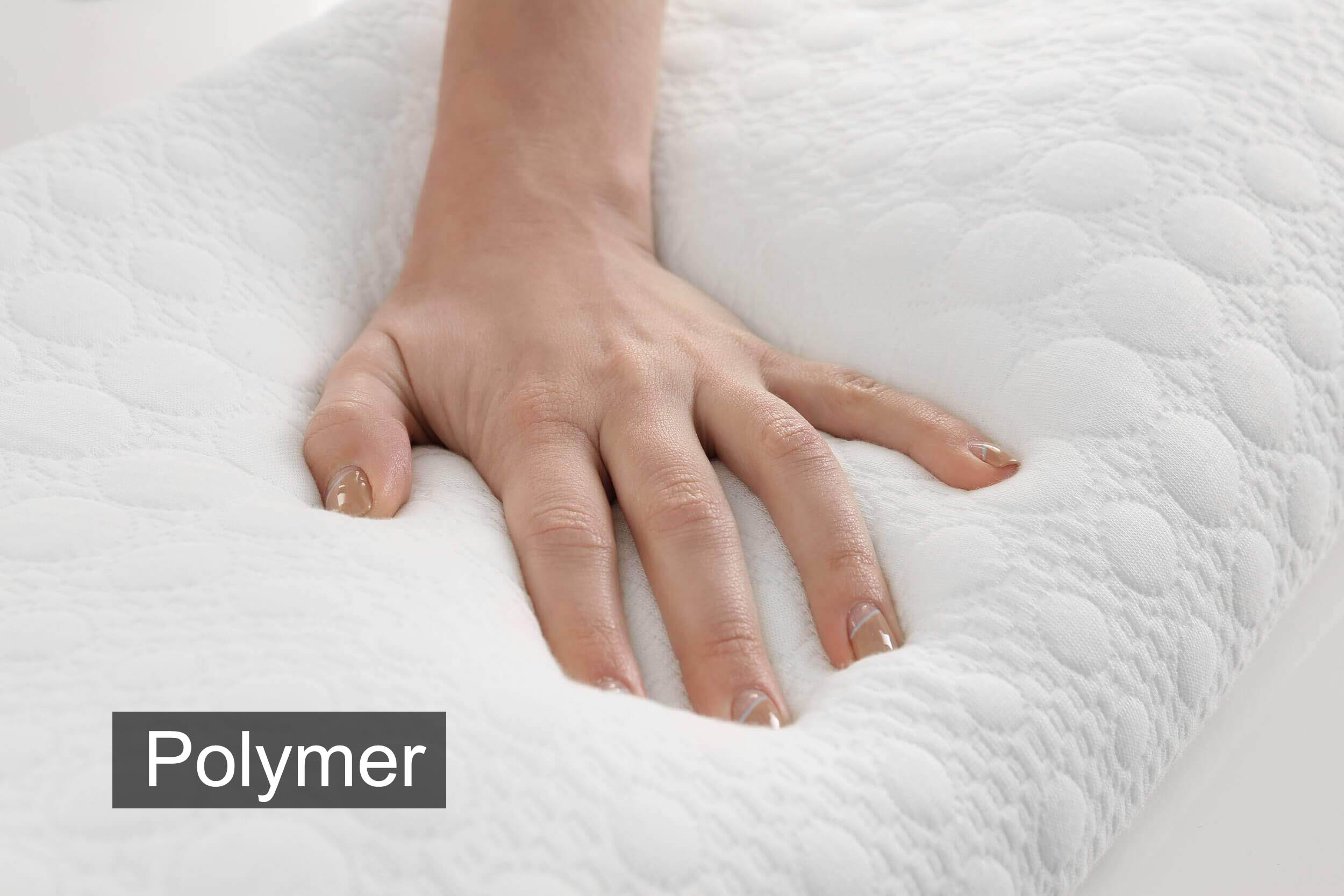 POLYMER
The plastics industry manufactures polymer materials — commonly called plastics — and offers services in plastics important to a range of industries, including packaging, building and construction, electronics, aerospace, and...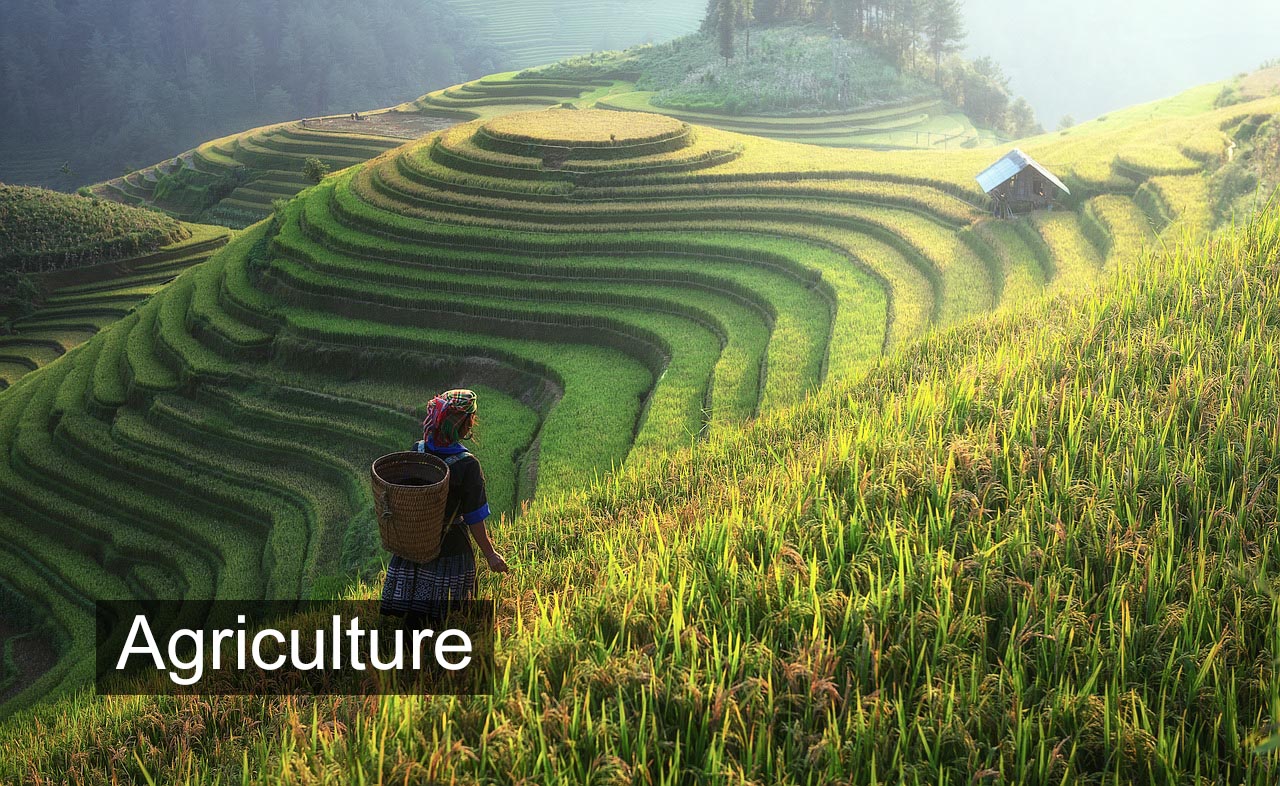 AGRICULTURE
Agriculture is the cultivation of land and breeding of animals and plants to provide food, fiber, medicinal plants and other products to sustain and enhance life. Agriculture was the key...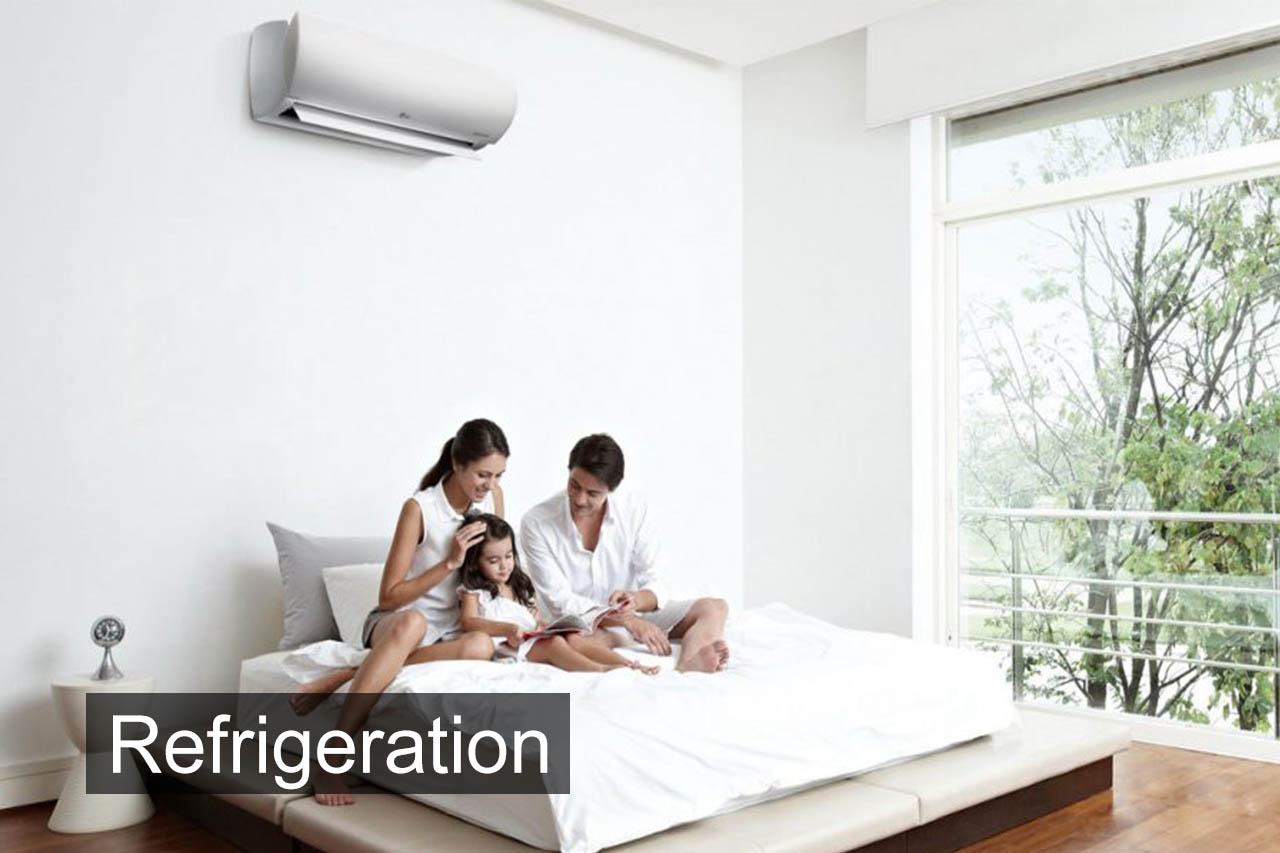 REFRIGERATION
Refrigeration is a process of removing heat from a low-temperature reservoir and transferring it to a high-temperature reservoir. Refrigeration has many applications, including, but not limited to: household refrigerators, industrial...
About Us
We are a chemicals distributor with global sourcing capabilities and we offer you solutions for your chemical needs locally by offering you Global Logistics Supply Chain and Trading and Sourcing Expertise.
Our Contacts
AKASHICHEM SDN BHD - HQ
PMT 1159, Lorong Perindustrian Bukit Minyak 22, Penang Science Park, Taman Perindustrian Bukit Minyak, 14100 Simpang Ampat, Pulau Pinang, Malaysia
(+604) 5057883, 5057885, 5057886